Publish date:
50 seconds and a kiss with Rookie of the Year Kelly Rohrbach
In a new series titled "50 Seconds and Kiss," we're giving you a little time and a lot of love with the ladies of SI Swimsuit!
Up first is Rookie of the Year Kelly Rohrbach. She may be known for her background in acting and time on the golf team at Georgetown, but did you know Kelly's also an huge House of Cards fan and used to be a brunette? We didn't think so. 
Be sure to watch the video above to learn more about America's favorite rookie, and keep coming back to Swim Daily for future installments of "50 Seconds and a Kiss!"
BONUS: See some of Kelly's best moments from SI Swimsuit 2015!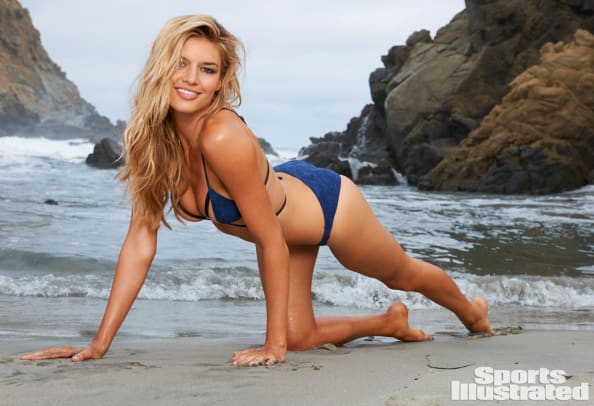 RELATED CONTENT
Get intimate with Rookie of the Year Kelly Rohrbach
Kelly Rohrbach Wins 2015 SI Swimsuit Rookie of the Year Award