Publish date:
Anne V: Then & Now
Anne V, 2001 :: IMG Models
Ten years ago an 18-year-old up and comer from Russia named Anne Vyalitsyna came to Swimsuit HQ in Rockefeller Center for her first go-see with the editors of Swimsuit.
Later that year, the fair-skinned beauty with the ability to transform from girl-next-door to don't-even-think-about-it, made big waves in her first issue:  this rookie was a centerfold.
The question lingers: will Swimsuit's 50th issue also mark Anne V's 10th? Scroll down to see the transformation from rookie (slideshow) to veteran (video, below).
*************
GALLERY: Anne's 2005 Swimsuit debut: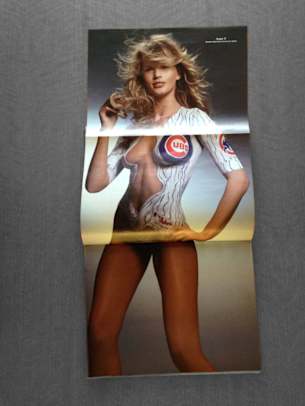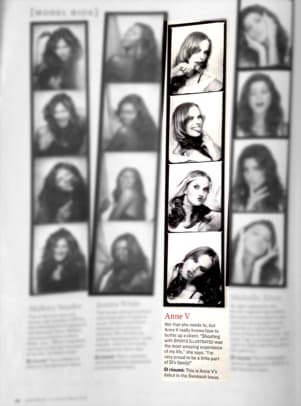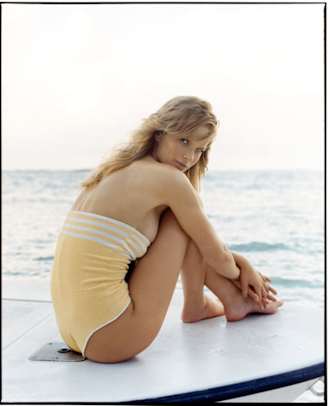 *************
VIDEO: Anne's 2013 shoot in Guilin, China
*************
ANNE ON SWIMDAILY:
 |