Publish date:
Chrissy Teigen gets 'trashed' on the set of FabLife
It's been two weeks since the premiere of FabLife, the day time talk show featuring SI Swimsuit's own Chrissy Teigen and alum Tyra Banks. And with a mere 12 episodes under their belts, they're already shaking things up and keeping it real by addressing topics like how to feel beautiful in no makeup and the struggles that come with IVF treatments.
But amidst all of the serious discussions, you better believe Chrissy is having a good time. Luckily, she's documenting some of her best behind-the-scenes moments on Instagram for the world to see. 
In her most recent video, Chrissy shows us how Oscar the Grouch might call it quits for the day and quite literally gets into a trash can. We can't make this stuff up. 
If someone could just get a swimming pool and some chicken wings, then the show would really be perfect!
BONUS: See some of Chrissy's best moments from SI Swimsuit 2014 & 2015!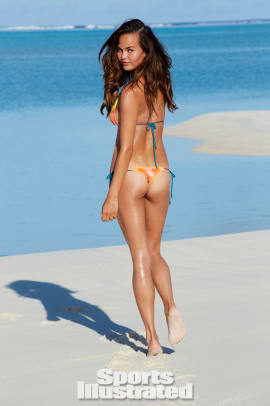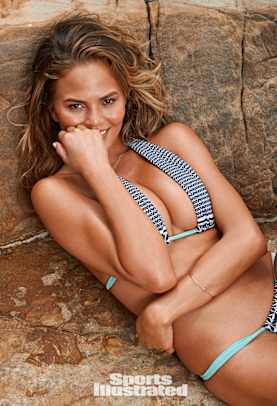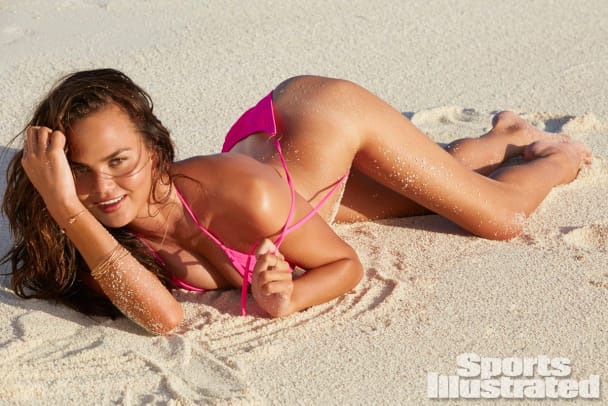 RELATED CONTENT
These Instagram moments prove Chrissy Teigen and John Legend deserve a sitcom about their lives
Q&A: Chrissy Teigen on Ashley Madison, Amy Schumer and which Seinfeld cast member is the hottest