Publish date:
Watch Chrissy Teigen get crazy in the 'Lip Sync Battle' Trailer!
Travel back in time with me to the epic ending of the Super Bowl. Wait, no, that's too far. Skip forward again to the moment AFTER the big game when Jimmy Fallon hosted the lip sync battle of the ages. If you caught Will Ferrell mouthing the words to everyone's favorite Beyonce tune, "Drunk in Love," then it's unlikely you could ever forget that level of perfection. 
Now fast-forward back to present day, when we're only a mere two weeks from the star-studded premiere of Lip Sync Battle on Spike TV. I mean, let's be real, it was only a matter of time before someone capitalized on Jimmy's brilliance. 
But you may be asking, why am I seeing this on Swim Daily? Did you really think a show of A-list celebs singing their hearts could be complete without a SI Swimsuit model? Don't be silly. 
Featured as the show's "color commentator," the one, the only, Chrissy Teigen is set to take the stage alongside LL Cool J for these unforgettable celebrity duels. And based on what we can glimpse from the amazing show trailer, you're not going to want to miss a moment of her airtime. 
Thank you, Chrissy, for continuing to show how multi-talented (and absolutely hilarious) the ladies of SI Swimsuit are!
BONUS: See some of Chrissy's best moments from SI Swimsuit 2015!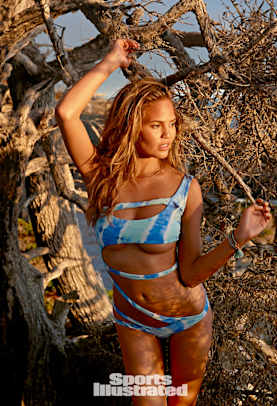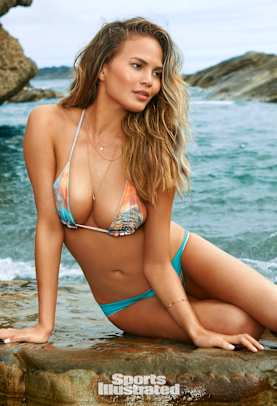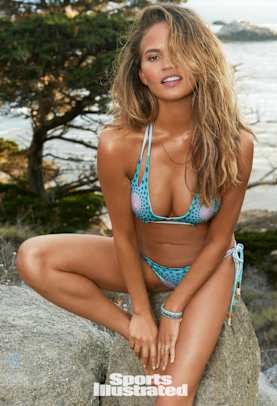 RELATED CONTENT
Let's play Word Association with Chrissy Teigen!
​
Chrissy Teigen stuns at Comedy Central's Roast of Justin Bieber