Publish date:
Topless Chrissy Teigen eats spaghetti in bed—and she still looks sexy
Lucky for you, after suffering a "wardrobe malfunction of the highest caliber' earlier this month, it would seem that Chrissy Teigen may have just completely given up on wearing clothes. 
After attending the luxurious MailOnline Yacht Party during the Cannes Lions Festival, it would seem that the six-time SI Swimsuit model worked up a bit of an appetite. So leave it to Chrissy to order in a plate of spaghetti and eat it...TOPLESS. Don't believe us? 
We're pretty sure only Chrissy could both get away with eating this late (and still look as fabulous as she does) and look THAT GOOD while gorging on a plate of pasta in bed... (Did you sense the jealousy there? Try to ignore it.)
Cheers, Chrissy, for your unwavering confidence and for continuing to make us believe that you're hands down our dream BFF, dinner date, celebrity crush, and so much more!
BONUS: See some of Chrissy's best moments from SI Swimsuit 2014 & 2015!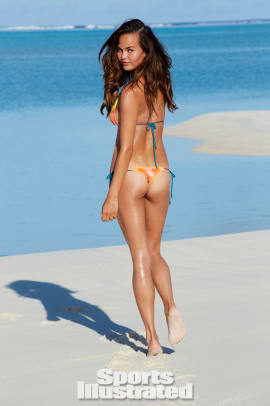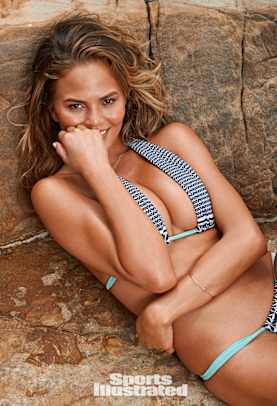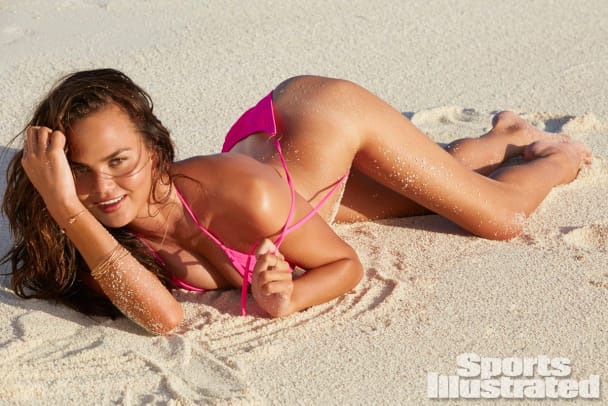 RELATED CONTENT
Chrissy Teigen and 'Lip Sync Battle' are taking over the Big Apple!
Chrissy Teigen suffers a 'wardrobe malfunction of the highest caliber'