Publish date:
Emily DiDonato takes on the beauty world for a feature in Vogue Paris
The girls of SI do it all. Fashion? Check. Lingerie? Check. Swimsuit? Obviously. Beauty? We've got that, too.
Our girl Emily DiDonato is the latest SI Swimsuit model to take on the world of beauty in her newest feature for Vogue Paris. In the upcoming February 2015 issue, Emily showcases popular beauty trends for the upcoming season.
From bold color-blocking to natural nudes, our two-time Swimsuit alum looks gorgeous with and without makeup! 
BONUS: See all of Emily's photos from our 2014 SI Swimsuit issue.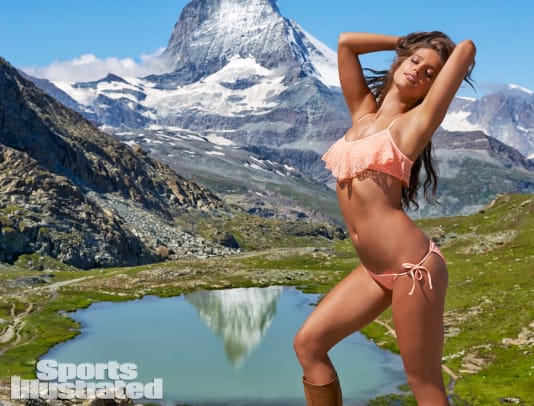 And learn Emily's Dos and Don'ts of Dating: 
RELATED CONTENT
Emily DiDonato: 25 Facts About Me
​
Get Emily DiDonato's sleek 'One-Piece Wonder' look with Dress for the Day