Publish date:
Gigi Hadid and Irina Shayk heat up the runway at Zoolander 2 premiere
We're always down for a surprise fashion show. But when it's a surprise fashion show with our girls Gigi Hadid and Irina Shayk? Well, that's even better!
These "Blue Steel" beauties stole the spotlight at the Zoolander 2 world premiere in New York City on Tuesday night, as they strutted their stuff on the purple—yep, that's Zoolander for you—carpet.
• Gigi Hadid strips down to nothing but heels on cover of French Vogue
Gigi kicked off the impromptu show, looking gorgeous in a patriotic off-the-shoulder gown, and Irina stunned on the faux runway, rocking a semi-sheer Marc Jacobs gown with a fun feathered neckline.
• Irina Shayk strips down to her birthday suit for Givenchy Jeans
Clearly we already knew that these bombshells are "really really ridiculously good looking," but we still can't get enough of these looks.
BONUS: See some of Irina's best moments from SI Swimsuit 2014 & 2015!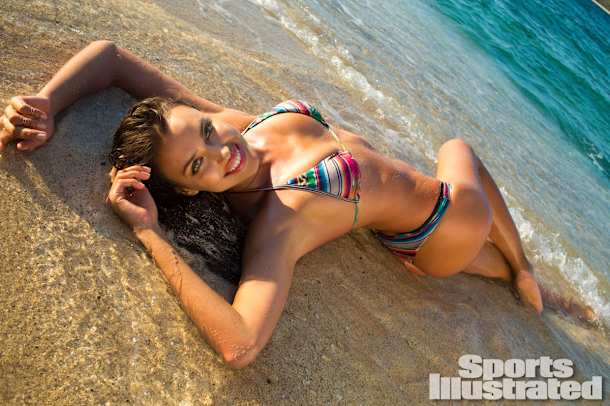 )