Publish date:
Gigi Hadid is named the new face of Australian swimwear brand Seafolly
Gigi Hadid + bathing suits = SUCCESS
It's a formula we know to be true, since the sensational rookie made her debut in Swimsuit last year. And Seafolly seems to believe it, too. The Australian-based swimwear label has named Daily Front Row's Model of the Year as the new face of their brand. 
"I met a few people from Seafolly when I was in Australia for the Melbourne Cup horse race," Gigi told Style.com. "We had a little fitting, and then I met them in Tulum for the shoot, which was so beautiful."
The collection features sporty tankinis, tribal-inspired prints and flattering shapes—ideal for an active beach-goer who likes to hit the waves. Gigi hopes the line inspires shoppers to remember that "finding what makes you feel confident" is most important when picking out a seasonal suit. 
Be sure to channel your inner Gigi (aka your perfect-beach-bod, bombshell alter ego) when you plan your next warm weather getaway! 
BONUS: See Gigi's rookie photos from the Jersey Shore.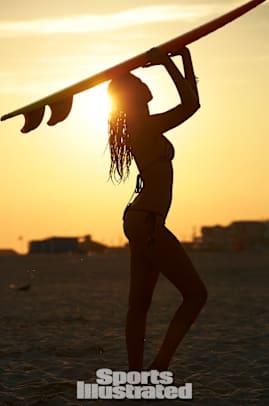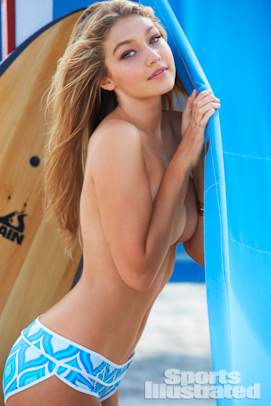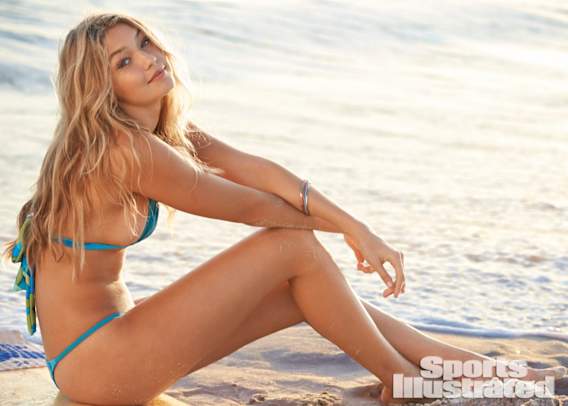 And take a peek at all of Gigi's sexy outtakes: 
RELATED CONTENT
Gigi Hadid is the new face of Maybelline
​