Publish date:
Hailey Clauson reveals the secret to removing body paint!
"Life as a Swimsuit model sounds really hard." Joe Zee, you have no idea. 
Rookie Hailey Clauson looked flawless in the SI Swimsuit 2015 issue. Photographed in St. John in body paint (and in Hawaii, normal swimsuit style), she reminisced with Yahoo Style last week about the difficulties of removing body paint. 
While the masterpiece was created—a process that took a whopping 14 hours to complete (*gasp*)—Hailey admittedly fell asleep, taking full advantage of an unusual "day at the office" as body-paint extraordinaire Joanne Gair was hard at work. 
Watch the video below to see the exchange between Hailey and cover star Hannah Davis, who was also in studio with Joe Zee talking all things New York Fashion Week!
BONUS: See some of rookie Hailey's best moments from her premiere SI Swimsuit photo shoots. And be sure to CAST YOUR VOTE FOR ROOKIE OF THE YEAR! Voting ends this Friday.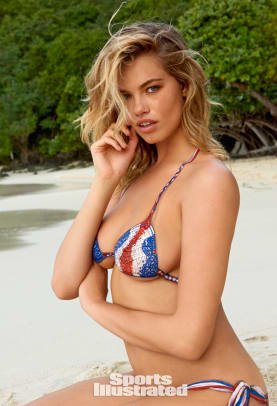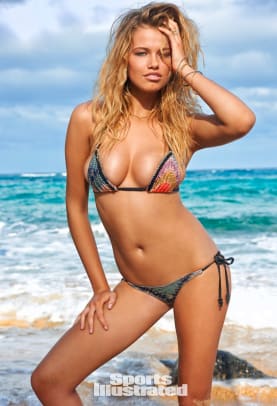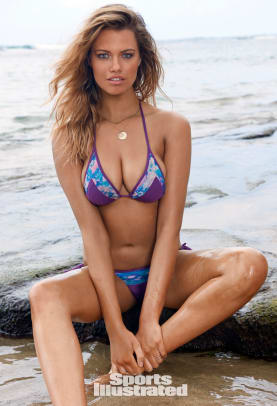 )
RELATED CONTENT
Meet your 2015 Sports Illustrated Swimsuit Issue Rookies: No. 7 Hailey Clauson
​
Master Hailey Clauson's edgy street style with Dress for the Day
​