Publish date:
Hannah Davis channels Regina George in an epic 'Mean Girls' reenactment
"Stop trying to make 'fetch' happen. It's not going to happen" Can you name that movie? If you guessed Mean Girls, you might be more like Hannah Davis than you think!
Clearly a fan of the classic comedy, our 2015 cover model apparently has been practicing her Regina George impression, and the results are on fleek. Hannah took to Instagram to share this short video of her and stylist Jeff K. Kim mouthing along to one of the movie's unforgettable scenes. 
If that doesn't bring a smile to your face on a Thursday afternoon, nothing will. And while we seriously doubt that Hannah, who is known for being one of the sweetest models we've ever had in the SI Swimsuit family, could ever be as mean as Regina George, we do think she might have a blossoming acting career coming her way. Fingers crossed! 
Be sure to come back tomorrow to hear more about Hannah's appearance on Jimmy Kimmel Live and to get updates on all your favorite SI Swimsuit models! 
BONUS: See some of Hannah's best moments from SI Swimsuit 2014 & 2015!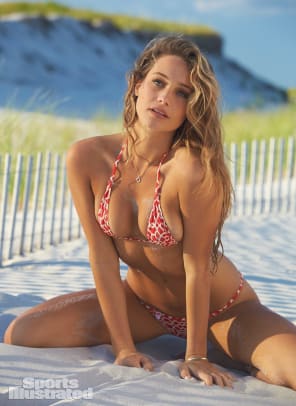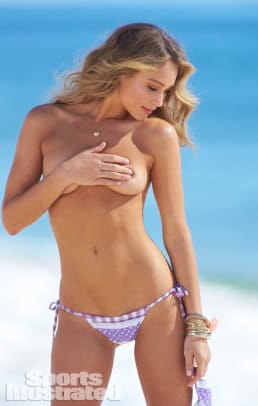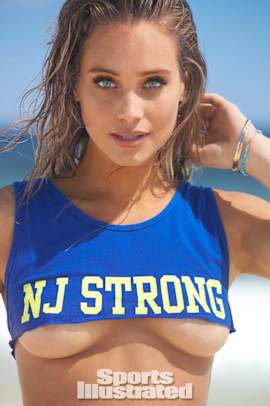 RELATED CONTENT
Cover model Hannah Davis makes a splash at Miami Swim Week
SI Summer of Swim Part II: Celebrate the season with Hannah Davis!