Publish date:
Swim Daily: Wednesday September 11
Your daily rundown of the latest news, videos, photos and all things SI Swimsuit
Kate and Shelly Upton :: Alo Ceballos/Getty Images
INSTAGRAM ALERT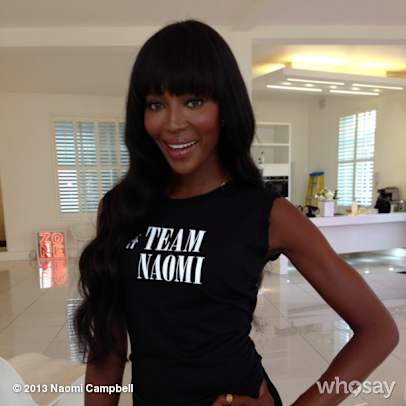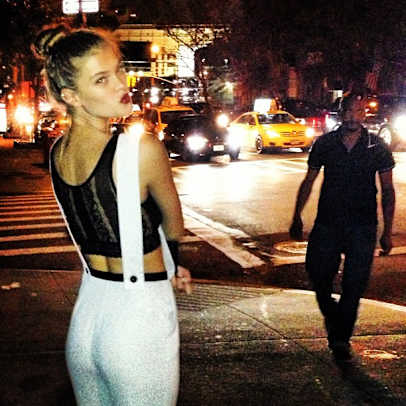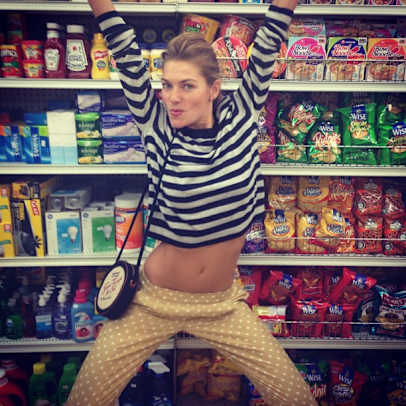 ***********
WHAT I'M LOVING
Each morning, an SI Swimsuit editor reveals something they are currently obsessed with.
Darcie Baum, Associate Editor: Unearthen - "Unearthen is one of my all time favorite jewelry brands. It plays on a line of dark and mystical, yet feminine and elegant. I mean, they make necklaces with crystals growing out of shell casings! I need that positive crystal energy any day of the year with this job!!"
***********
TWITTER TIME