Publish date:
Get ready to laugh with Nina Agdal on MTV's Ridiculousness!
If you know Nina Agdal (personally or from afar), you know she's one hilarious chick. Constantly cracking jokes and making everyone in the room giggle, she might just be the funniest SI Swimsuit model from the 2015 issue. 
So as she guest stars on tonight's episode of MTV's Ridiculousness with Rob Dyrdek, you better prepare to laugh. A LOT.
Talking "private weirdness" with Rob, the audience gets a good laugh at a video of our girl with eyes drawn on her chin, being, well...a little weird. In good fun, she and the rest of the Ridiculousness gang watch a few videos of people alone and all the crazy shenanigans they can get into. Like we said, it'll be a nice little laugh. 
Be sure to tune in tonight at 10:30/9:30pm central to see Danish beauty Nina Agdal on MTV. It's a guaranteed good time! 
BONUS: See some of Nina's best moments from SI Swimsuit 2015!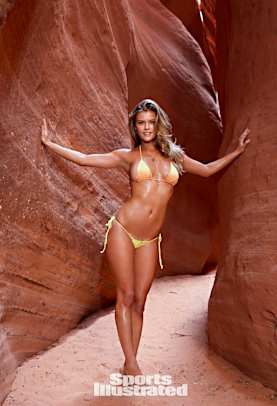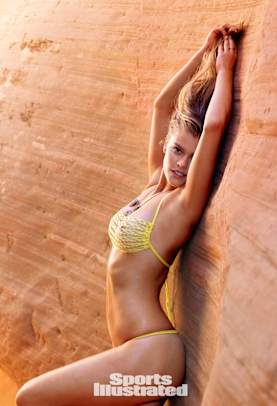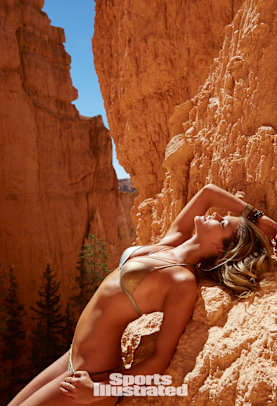 RELATED CONTENT
It Takes Two: Nina Agdal and Ariel Meredith
​