Publish date:
Nina Agdal is sending out the sexiest PSA you've ever seen!
Nina Agdal has a public service announcement to help you avoid a sunburn this summer. And when Nina Agdal tells you to "wear sunscreen kids," she means it.
Sharing a super sexy topless photo showcasing her peeling skin (in the absolute best way possible), Nina sent Instagram into a frenzy on Monday as she selflessly warned beach goers of the damaging effects of the sun. 
As mentioned last week, we've been showering Nina with a whole lotta love recently, what with our posts about her incredible test shots with photographer Frederic Pinet and her "FIll in the Dots" video (in which she reveals how to get her number!). So it's only fitting that Nina would share the love back with an Instagram post guaranteed to brighten even the worst of Monday afternoons. 
Do we really need to say more? Our sincerest appreciation goes out to Nina for sharing her painful sunburn to benefit all of us, in one way or another. 
BONUS: See some of Nina's best moments from SI Swimsuit 2014 & 2015!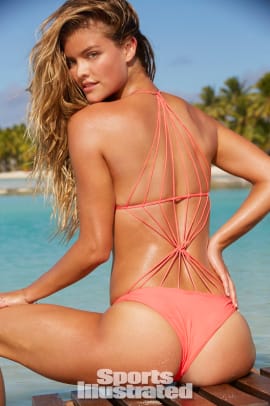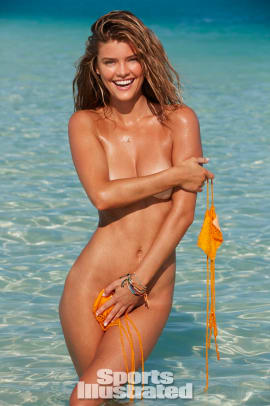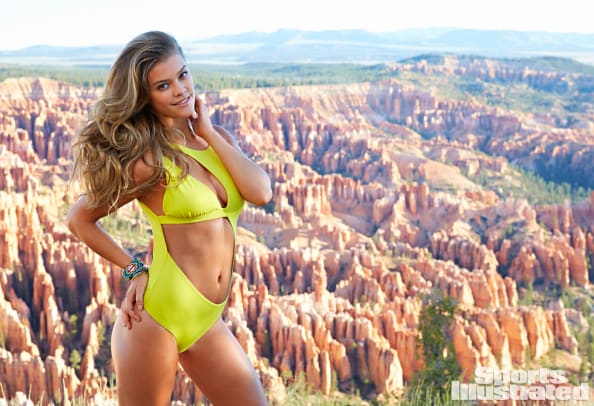 RELATED CONTENT
Take an adventure with Nina Agdal in her 2015 SI Swimsuit outtakes!