Publish date:
Robyn Lawley exposes Instagram's censorship policy in a weekend Twitter rant
In case you needed one more reason to love Robyn Lawley...
In a series of tweets on Saturday, the SI Swimsuit rookie exposed Instagram for banning the search term "#curvy" from its hashtag database. Pointing to a recent article on Buzzfeed, Robyn explained to her followers that Instagram said the hashtag/serach term was being used to "share content that violates [their] guidelines around nudity," but noted that Instagram should ban individual users instead of a term that so often encourages positive body image and confidence in women. 
Robyn went out to call out Instagram for "ridiculous" and "shameful" censorship: 
Here at SI Swimsuit, we believe in celebrating the beauty of the female figure and are proud of Robyn for voicing an opinion that falls so in line with our mission and foundation.
So for now, we're just going to bask in how beautifully bold and #curvy Robyn is and how perfectly she embodies the essence of a SI Swimsuit model—courageous, strong and sexy. We respect you, Robyn, for standing up for what we all know is right!  
BONUS: See some of Robyn's best moments from SI Swimsuit 2015!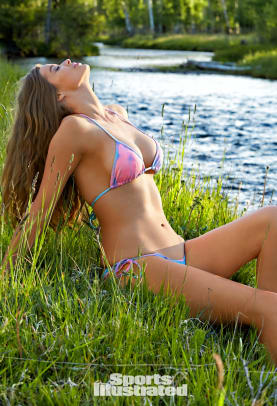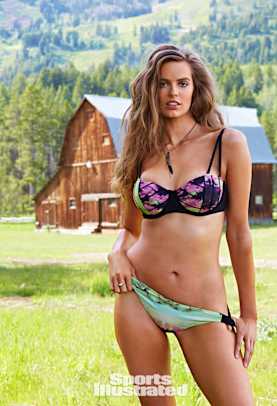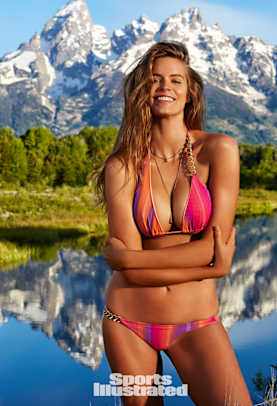 RELATED CONTENT
Meet your 2015 Sports Illustrated Swimsuit Issue Rookies: No. 6 Robyn Lawley
​
Celebrate Robyn Lawley's birthday with her best shots from SI Swimsuit!