Publish date:
Samantha Hoopes: Get to know the SI Swimsuit 2014 Rookie
* * *
WHEN SAMANTHA HOOPES turned out to be an instant hit with you guys, no one here was surprised—we know a star when we see one. But for the up-and-comer, Samantha will tell you that, though all the new attention takes some getting used to, it's a pretty nice position to be in.
Sam stopped by the office today to do a little work in the SI Now studios/make the Larry O'Brien Championship Trophy look good, so it's a perfect time to post this Q&A she did with us for Launch Week 2014. In the video the 23-year-old opens up about her hometown (Doylestown, Pa.), her favorite kind of music (house, but not before she went through her emo phase), and how her outspoken personality makes her handlers a little nervous. But don't get too excited for any major slip-ups; this girl is getting her footing fast.
* * *
* * *
GALLERY: You've seen her Swimsuit pics, so here's a look at her ever-growing, ever-more glorious catalogue of work for Guess Jeans and Lingerie (many shot by our beloved photog Yu Tsai)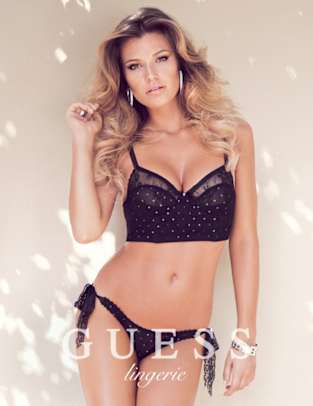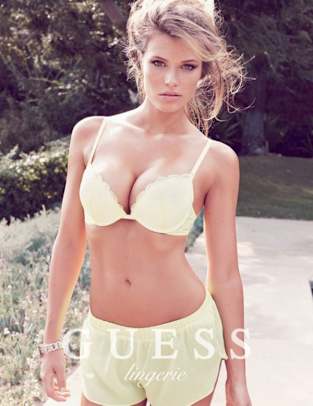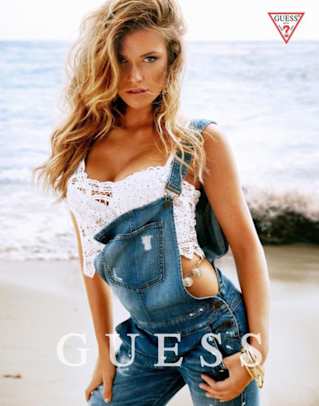 * * *
STILL 
WANT MORE? 
  and