Publish date:
Go BTS with these photos from our shoot at Blackberry Farm!
Since we've neglected to bring you any Throwback Thursday posts the last few weeks, we thought we might just treat you to two today! Sound okay? We thought it might.
When the fearless team at SI Swimsuit goes on a shoot, there are about a million memorable moments that never make on the big screen or in the magazine. And when we stumbled across these behind-the-scenes photos, we just knew you'd want to take a look.
From our idyllic shoot at Blackberry Farm in Tennessee, we bring you some candid shots of Hannah Davis, Solveig, and Kate Bock. Enjoy!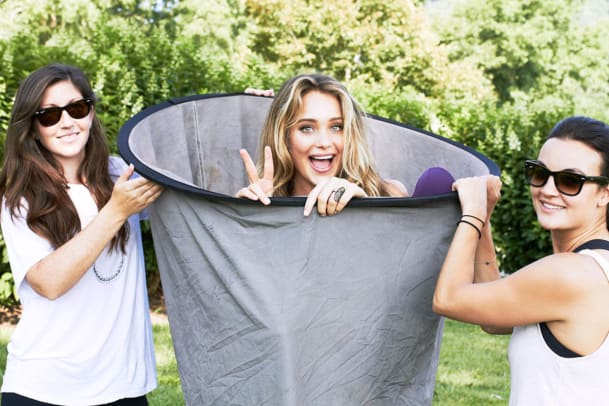 RELATED CONTENT
America the Beautiful: On the road for the making of SI Swimsuit 2015
​
Win a Kikidoll bikini featured in the SI Swimsuit 2015 issue!