Publish date:
Hannah Ferguson and Kelly Rohrbach heat up the NFL season
The NFL season is almost halfway over and even though your favorite team may not be performing up to your standards, there's still a lot to be excited about. Thankfully SI Swimsuit models Hannah Ferguson and Kelly Rohrbach know how to make a football jersey look hotter than ever and are back with another sexy video just in time to help you get over that midseason slump. 
When the girls stopped by the SI studios awhile back, we were able to capture them doing some of the NFL's most famous touchdown celebrations, which if you somehow missed them are definitely worth a watch. But wouldn't you know that during the down time between takes, Hannah and Kelly were still on fire! 
So if for no other reason, we're bringing you this video because models. And football. Do we really need to provide any more reasoning than that? 
BONUS: See some of Hannah and Kelly's best shots from SI Swimsuit 2015!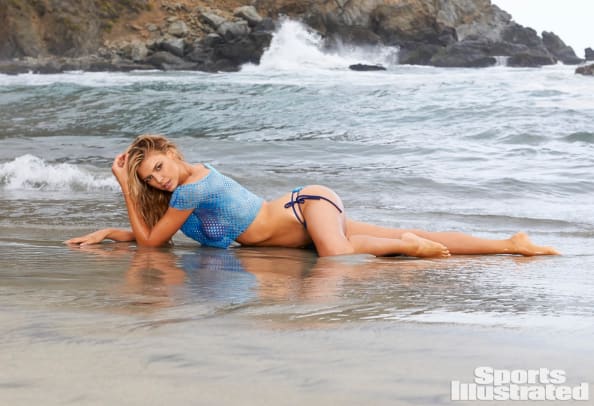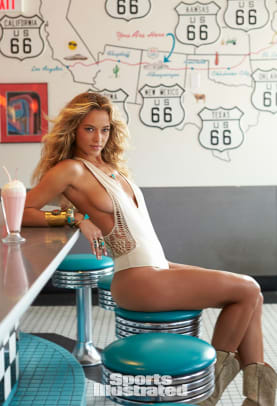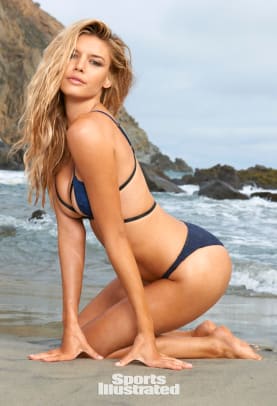 RELATED CONTENT
Kelly Rohrbach teaches us a simple, yet effective, pick up line