Publish date:
SI Swimsuit models take over Peter Nappi in Nashville!
Walking into the Peter Nappi showroom in Nashville is like walking into a leather-filled, exposed-brick paradise. So when the ladies of SI Swimsuit were invited down for a personal tour, how could they possibly say no?

​
Starting in 1904, Peter Nappi moved from the southern region of Italy to the U.S., with a family background in shoemaking that dated back more than 100 years. His inspiration and craftsmanship were passed down, and in 2011, his grandson, Phillip Nappi, renewed his legacy.
Known for their "distinctive blend of Italian heritage and American personality," Peter Nappi products are designed in Nashville and handmade in Tuscany with great attention to detail. 

With owner Phillip Nappi as their fearless leader, we knew our models were in good hands. From learning about the history of the brand to trying on their favorite styles, Hannah Ferguson, Jessica Gomes and Samantha Hoopes were in for a treat. 

​
Watch the video above to see highlights from their visit to the showroom!
BONUS: See some of the best moments from Hannah, Jess and Sam in SI Swimsuit 2015!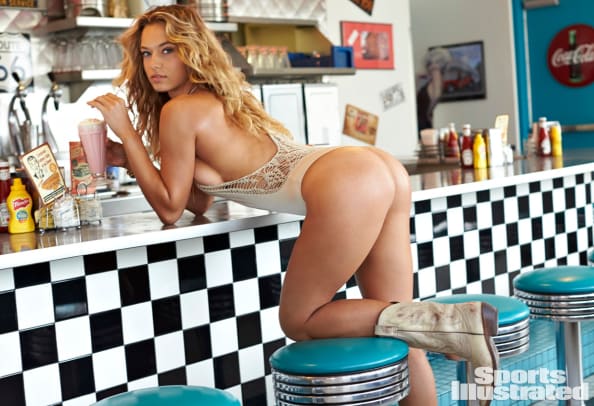 RELATED CONTENT
Who rocked Nashville? Find all the bands from SI Swimsuit Launch Week!