Publish date:
The ladies of SI Swimsuit heat up the White House Correspondents' Dinner
In case you forgot to check your social media accounts this weekend, the White House had a little "nerd prom" of its own, formally known as the annual White House Correspondents' Dinner. With a red carpet worthy of the Oscars, the comedy-filled scholarship dinner was also a showcase for some of SI Swimsuit's finest. 
Prior to 1962, the dinner was all-male, but we doubt even a rule like that could've kept the gorgeous Chrissy Teigen, Hannah Davis, Chanel Iman, Irina Shayk and Anne V out. Stunning in designer gowns and jaw-dropping stilettos, we dare say the ladies of SI Swimsuit outshone even the most esteemed of attendees...(We're looking at you, Michelle Obama.)
Our girls also headed over to the Vanity Fair/Bloomberg after party for a few cocktails and a little photo booth fun. Here's hoping we get our invite next year—we're sure it just got lost in the mail this year, right? 
See photos of the ladies of SI Swimsuit from the 2015 White House Correspondents' Dinner: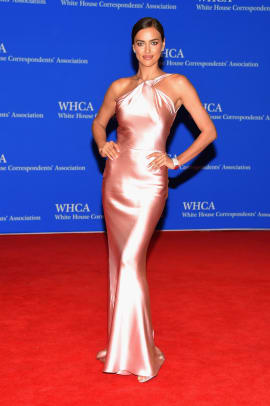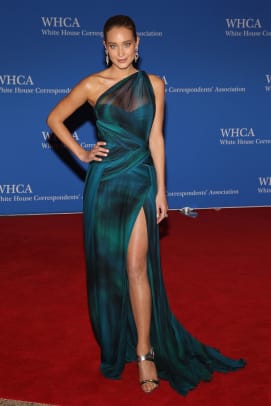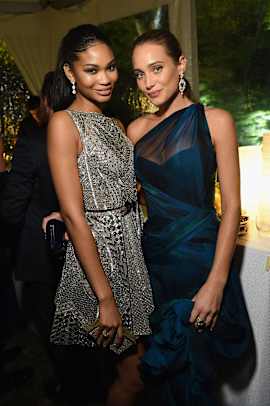 RELATED CONTENT
SI Swimsuit models stun at the 2015 Academy Awards
SI Swimsuit Unfiltered starring Kate Bock, Ariel Meredith & Nina Agdal