Will Ferrell and USC: A Match Made in Swimsuit Heaven
Will Ferrell returned to his alma mater at USC on Monday, where he became the first non-marching band member in school history to dress up in the drum major's uniform as unofficial mascot Tommy Trojan. Ferrell was on hand to promote the charity of fellow alum Craig Pollard, whose Cancer for College gives students battling the disease scholarships so they can attend school. When we saw Ferrell at USC, two things came to mind. The first is that it was just six years ago that Ferrell posed with Heidi Klum in a '70s-themed shoot for SI Swimsuit. Below are the photos from the shoot.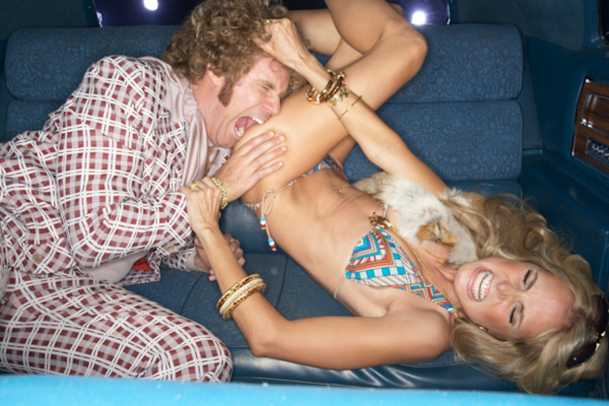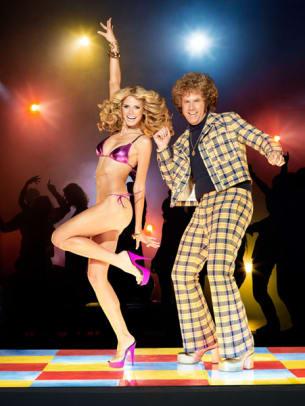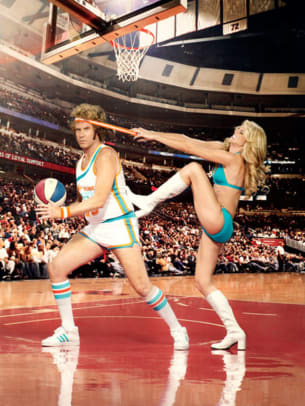 ***********
The second thing that came to our mind is that it was just four years ago that swimsuit models Julie Henderson and Jessica White invaded USC for a photo shoot with the school's marching band. "My first year we went to USC and shot with the marching band." target="_blank">Henderson recalls. "It was before school had started and the football team was on the other field. I was a little bored because I wasn't shooting yet so I went out to do the meet and greet to welcome them to campus (obviously in my very colorful bikini). I'm leaving and saying bye and one football player accidentally ran into a golf cart. Whoopsy!" Though in fairness to the player who fell, these photos of Julie would distract anyone.
***********