Publish date:
Enjoy a good laugh with Ariel Meredith during her 2015 outtakes!
It may look like we're just in the business of making sexy happen (which we are), but over here at SI Swimsuit, we're also pros at having fun! 
Back with our next outtakes reel from our shoot along Route 66, we're showing you the one and only Ariel Meredith's silly side. Known for her sexy curves and bubbly personality, Ariel is always a stunner on the pages of our little glossy. But what you may not know is that this Louisiana native isn't a fan of bugs and has a knack for showing off some serious country-inspired dance moves! 
Check out her full outtakes video above, and be sure to keep coming back to Swim Daily for more hilarious bloopers from the making of SI Swimsuit 2015!
BONUS: See some of Ariel's best moments from SI Swimsuit 2015!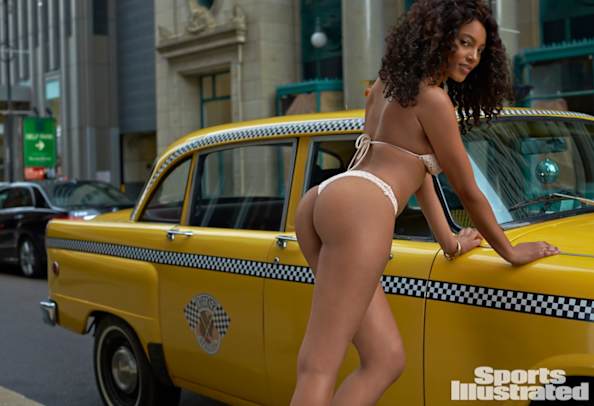 RELATED CONTENT
See Hannah Davis' clumsiness in action during her 2015 outtakes!