Publish date:
These five, must-see, Chrissy Teigen GIFs perfectly depict our reaction to her pregnancy announcement
Still find yourself giddy over the fact that Chrissy Teigen is set to become one HOT momma? Us, too! 
As we found ourselves going back through some of Chrissy's most memorable moments in video for SI Swimsuit, we couldn't help but realize that she's one GIF-able girl. So how would we appropriately celebrate Chrissy and hubby John Legend's pregnancy announcement this week? With a roundup of Chrissy's best GIF's, of course!
From the Maldives to the Bahamas, we'd be hard-pressed to come up with a beach that the mom-to-be hasn't heated up in her days as a SI Swimsuit model. So get ready to shake your hips, laugh along and smirk like only Chrissy can. It's the best way we can express how damn excited we are for the happy couple! 
BONUS: See some of Chrissy's best moments from SI Swimsuit!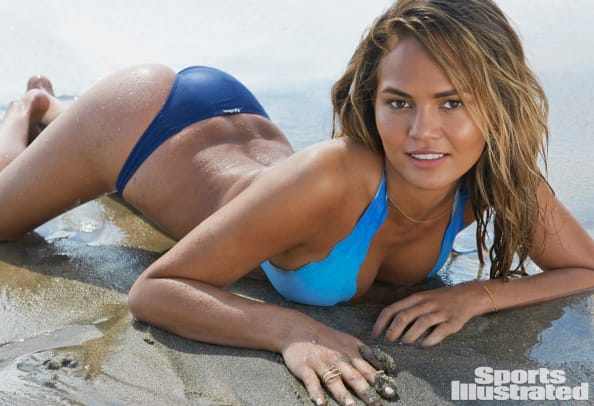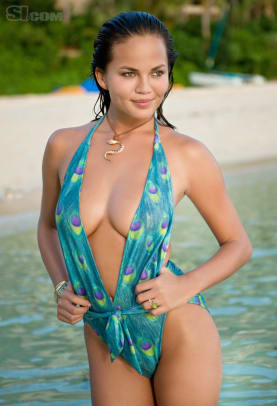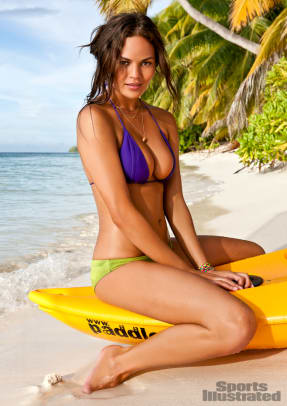 RELATED CONTENT
Let the belly rubbing begin—Chrissy Teigen and John Legend are FINALLY pregnant!
Chrissy Teigen comes clean about the role tequila played in that bare-butt John Legend photo