Publish date:
Attention NYC: Chrissy Teigen and LL Cool J are taking 'Lip Sync Battle' to Central Park TONIGHT
If you're in New York and have plans tonight, CANCEL THEM. Because the one and only Chrissy Teigen is headed to Central Park's SummerStage for the first-ever LIVE Lip Sync Battle! 
Starting promptly at 8pm, our favorite color commentator and the show's host, LL Cool J, are set to take over the Big Apple for some epic lip-syncing fun. Based off of Spike TV's hit show, the live show will "be like two editions of our show, back-to-back," explained Casey Patterson, Lip Sync Battle executive producer. "There will be four performers, and they'll probably do two songs each. It's similar to [the TV edition], but blown up a bit. We have a big stage we have to fill."
According to a media alert from SummerStage and Spike TV, the main event will be a showdown between siblings Julianne and Derek Hough, with a half-time act featuring Ilana Glazer and Abbi Jacobson from Comedy Central's hit series Broad City. 
With no plans to air the SummerStage performances later, the live show is a must-see for all Chrissy (and Lip Sync Battle) fans! So head over to Central Park, like NOW, to claim your front-row spot for this priceless battle. Doors open at 7pm, and the event is free. 
Remember when we told you that you weren't going to want to miss this once-in-a-lifetime SummerStage show? Well, we weren't kidding. GO. NOW. And tell Chrissy hi for us! 
BONUS: See some of Chrissy's best moments from SI Swimsuit 2014 & 2015!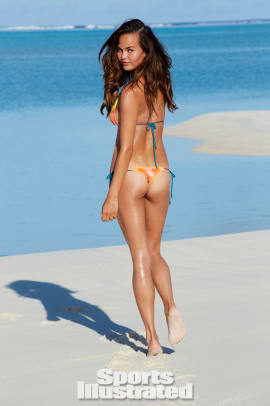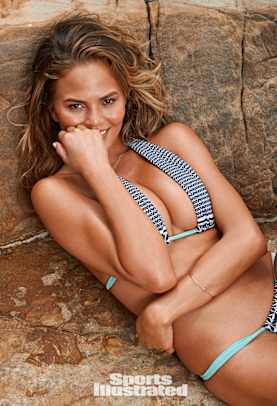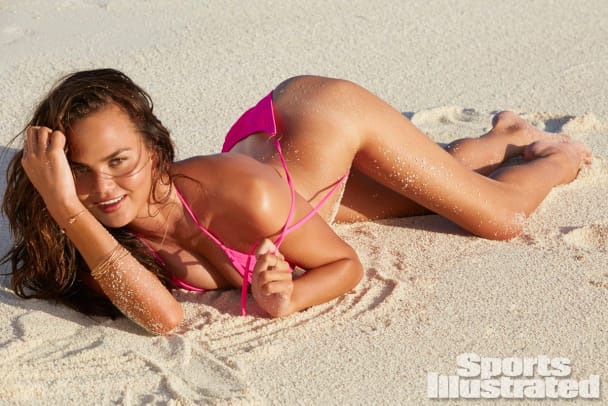 RELATED CONTENT
Watch Chrissy Teigen get crazy in the 'Lip Sync Battle' Trailer!
​
Watch this EXCLUSIVE clip of Chrissy Teigen on Spike TV's Lip Sync Battle!