Publish date:
Model magician Chrissy Teigen fails epically on Jimmy Kimmel Live!
Who's tall, tan, talkative, a six-time SI Swimsuit model, 2014 cover model, and mad magician? 
In LA for hubby John's Oscar performance (and win!), the one-and-only Chrissy Teigen stopped by Jimmy Kimmel Live! to talk sleeping with the golden man... 
And in true Chrissy fashion, our girl simply couldn't resist talking magic. An unexplainable passion of hers, Chrissy describes FINALLY getting into The Magic Castle and then fails beautifully as she attempts a trick with a plastic dove and the mamba. 
Oh, Chrissy. There's really nothing we can say that Jimmy hasn't already..."We're only tolerating this because you look like this." 
BONUS: See images of Chrissy from SI Swimsuit 2015—on news stands NOW!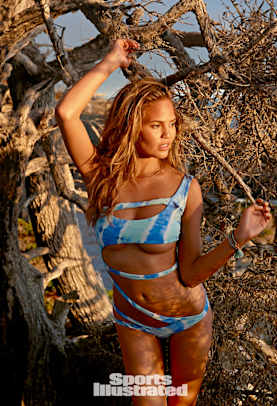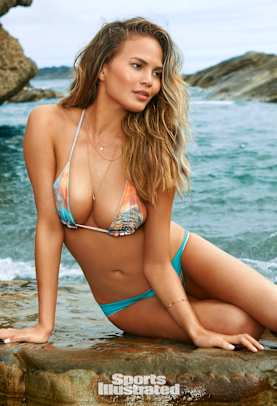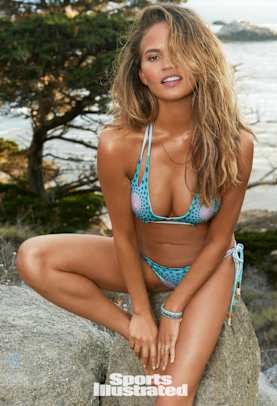 RELATED CONTENT
SI Swimsuit models stun at the 2015 Academy Awards
Chrissy Teigen and John Legend are still the gold standard for a good marriage