Publish date:
Chrissy Teigen Said What? See the Queen of Twitter's Reaction to Last Night's Earthquake in L.A.
Chrissy Teigen took to Twitter to share her feelings about last night's earthquake in Los Angeles. 
Last night while celebs in the City That Never Sleeps were catching some z's, Hollywood's biggest stars were jolted awake by a 3.6 magnitude earthquake.
The quake hit the area around 11:20 p.m. local time, according to the United States Geological Survey, with residents feeling tremors everywhere from L.A. to the Pacific Palisades and beyond. 
So how did Los Angeles resident and SI Swimsuit model Chrissy Teigen respond? On Twitter, of course. 
"I almost peed my pants," the new mom revealed to her 7.5 million followers, after her first quake since giving birth to Luna Legend. "I am definitely peeing for anything bigger."
You have to love when Chrissy keeps it real. Baby Luna is in for a lifetime of embarrassing moments and we can't wait for her mom to share them with us on social media! 
Want to see more star reactions to the earthquake in L.A.? See tweets from Billy Eichner, Kim Kardashian West and others here. 
See all of Chrissy's sexy photos from SI Swimsuit 2017: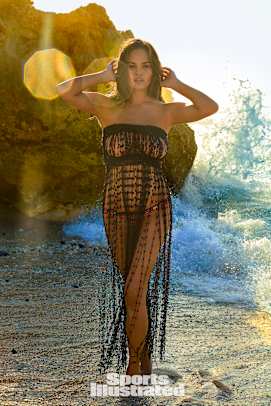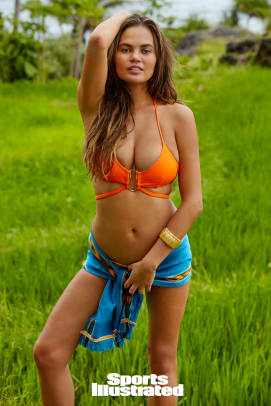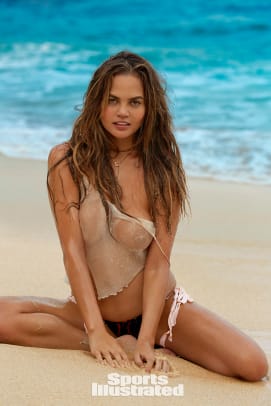 ​