Publish date:
Chrissy Teigen fails at the weather but sure does look good doing it
It's official: model turned color commentator turned chef turned chicken-wing machine turned Instagram it-girl Chrissy Teigen should probably stick to her day jobs. 
In Houston last week promoting her new daytime TV show, The FAB Life, Chrissy stopped by ABC13 and took a stab at the job of weather reporter. Sporting a matching crop top and pencil skit, she looked the part, but ultimately failed (hilariously), even forgetting which day of the week it was! 
Our girl took to social media, of course, to poke fun at her weather hickup and captioned the short video, "Learned another job I can't do #ABC13 #Houston thanks for having me!". 
The moral of the story? If you're going to forget the day of the week during an impromptu weather forcast, at least look as good as Chrissy does when you're doing it. 
In other news, the six-time SI Swimsuit model chronicled her Texas travels on Instagram and was more successful at invoking food envy in our hearts with snapshots of what appears to be a super yummy hoagie at Dave and Busters followed by droolworthy Tex-Mex at MesoMaya. We're pretty sure this food-focused adventure is just one more sign of how out-of-this-world amazing Chrissy's upcoming cookbook is going to be.
Cheers to a SI Swimsuit model who can do literally everything except weather forecasting. We promise we won't hold it against you, Chrissy! 
BONUS: See some of Chrissy's best moments from SI Swimsuit!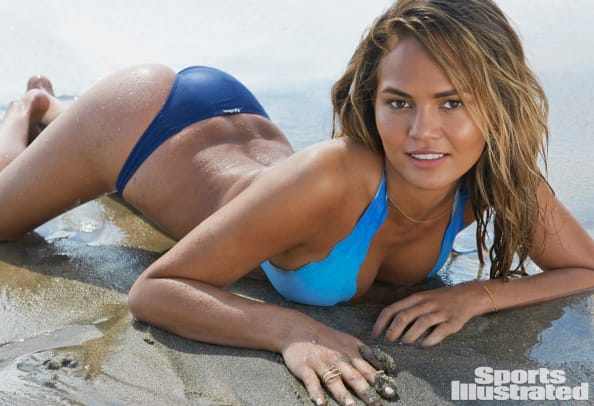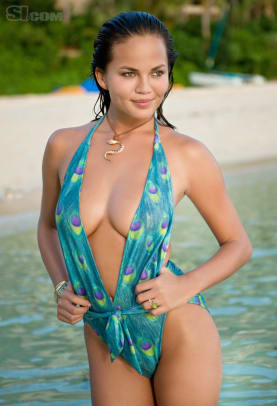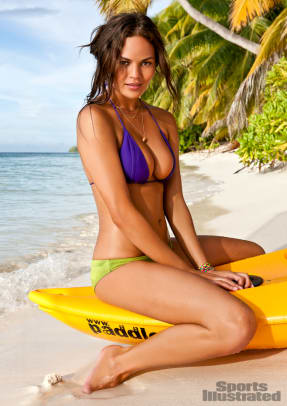 RELATED CONTENT
Chrissy Teigen guest stars on 'Sports Jeopardy!' and introduces all the legendary Johns