Publish date:
Chrissy Teigen Has a Crush on Zac Efron... Sort of
Chrissy Teigen admits to having a crush on Zac Efron, claims it's "professional."
Chrissy Teigen is just like the rest of us...kind of. 
In a new interview as the November cover star of InStyle, Chrissy dishes on everything from her favorite accessory to her latest Google search. And because the queen of Twitter always keeps it real, she even revealed her celebrity crush (sort of).
That celebrity in question is none other than heartthrob Zac Efron. 
In the cute clip, Chrissy claims that her crush is "professional" in nature, saying she will always watch his movies. "It's not really like a physical crush on him...like, I really enjoy his films," she said. "I enjoy him in a professional manner."
Sure, Chrissy... *wink wink*
To see the video and more from Chrissy's candid interview with InStyle, click here. 
See all of Chrissy's gorgeous photos from SI Swimsuit 2017: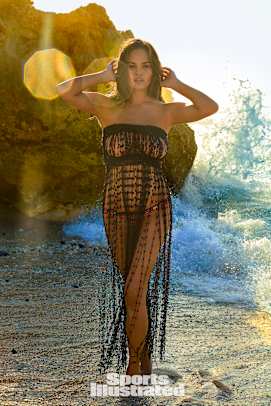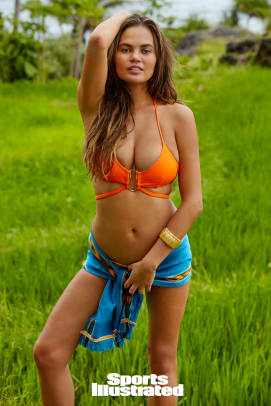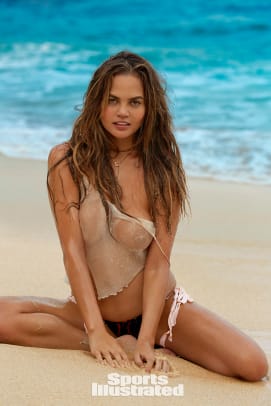 ​