Publish date:
IT'S OFFICIAL: Hannah Davis and Derek Jeter are engaged!
Remember all of those reports coming in last week that our 2015 SI Swimsuit cover model Hannah Davis and long-time beau/former Yankees shortshop Derek Jeter are engaged? Turns out they're 100 percent true!
After a first look at the gorgeous sparkler earlier today, we were left wondering when exactly the happy couple would make some sort of announcement. But with a pair as private as Hannah and Derek, we knew we might hear news of the wedding before we ever even knew if the engagement was official. 
Looks like that wait has been cut short though. In a new article about his dog Kane, released today on Derek's own website, The Players' Tribune, we learned that Derek didn't grow up with dogs and was more scared of becoming a pet owner than he ever was at bat. And then, in a moment of engaged bliss, we also saw Derek say the word fiancée, as he described how Kane was a gift from Hannah last Christmas. 
Alright, alright—we know it's not exactly a printed announcement in the New York Times, but we'll take what we can get. 
A big congratulations goes out to our girl Hannah and her new fiancé. We wish New York's hottest couple only the best as they begin planning what is bound to be one of the most fabulous weddings of all time!
BONUS: See some of Hannah's best moments from SI Swimsuit 2014 & 2015!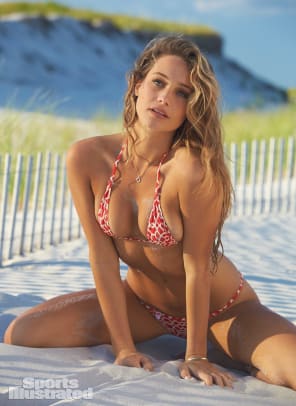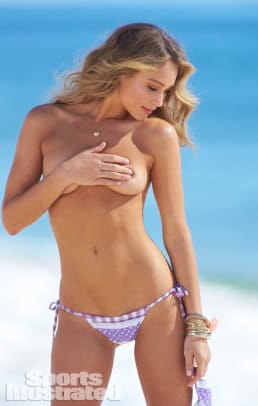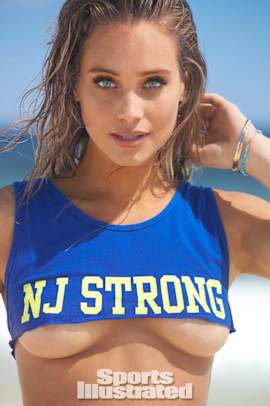 RELATED CONTENT
It's official! Hannah Davis scores the cover of the 2015 SI Swimsuit Issue
​