Publish date:
Who needs Kanye West? Emily Ratajkowski has a presidential plan to get our country back on track
You know Emily Ratajkowski as a model, actress, and social media queen, but did you ever imagine the two-time SI Swimsuit model might also have presidential ambitions? 
In Vogue's newest installment of 73 Questions, Emily opens up to the fashion publication about everything from her favorite artists to her IDGAF life motto, and even fills us in on what she'd do as president. 
Watch the full video below, and prepare to have both apartment envy and a newfound obsession with Em Rata, that is even greater than the one you already had. 
Step aside, Kanye West, because our vote in 2020 is going to fashion's it-girl and Hollywood's next big thing!  
BONUS: See some of Emily's best moments from SI Swimsuit 2014 & 2015!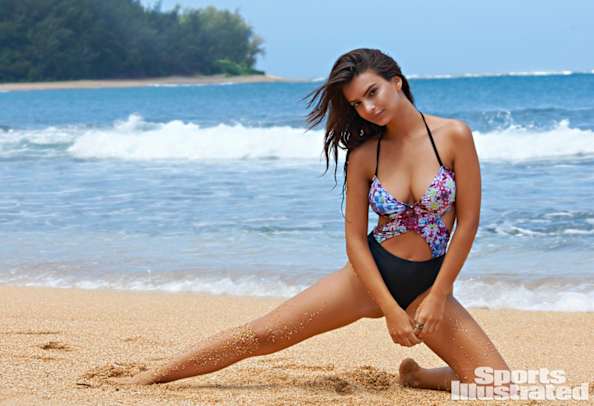 RELATED CONTENT
Emily Ratajkowski wows the world with another one of her infamous nude selfies