Publish date:
DirecTV bids farewell to Rob Lowe and hello to Hannah Davis and a horse
You know those funny Rob Lowe ads that were played one too many times to be funny anymore? Don't worry, you don't have to see them ever again.  
DirecTV is biding farewell to the actor and hello to SI Swimsuit 2015 cover model Hannah Davis, in a series of new (and absolutely hilarious) commercials. Featuring the bombshell blonde and a talking horse with a history in show business, the ads take a comical approach to selling the cable company's services. 
Because who wouldn't want a wireless system that's backed by a woman as beautiful as Hannah and an Australian singing horse? It makes sense—trust us. 
To be honest, we're thinking of going out and getting DirecTV now...Hannah can be awfully persuasive, don't you think? 
BONUS: See some of Hannah's best moments from SI Swimsuit 2014 & 2015!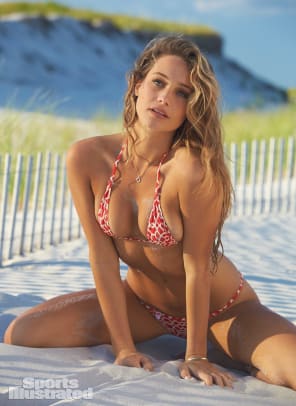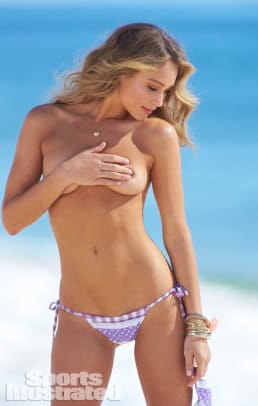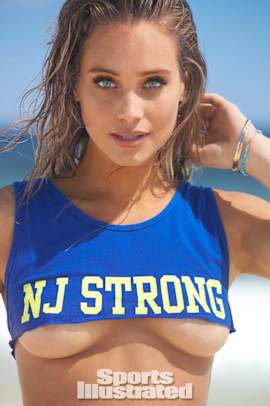 RELATED CONTENT
It's official! Hannah Davis scores the cover of the 2015 SI Swimsuit Issue
​