Publish date:
Hannah Jeter and the Virgin Islands Need Your Help
Hannah Jeter called for aid for her native St. Thomas, which was decimated by Hurricane Irma. 
Hannah Jeter sent a video to SI Swimsuit calling for people to help her native St. Thomas, an island in the U.S. Virgin Islands that was decimated by Hurricane Irma. 
Hurricane Irma killed 38 people in the Caribbean and caused lasting damage to infrastructure and communities. 
"Right now, the people of the VI are without food, water, shelter, medicine and electricity. They are in bad shape," Jeter says in the video. "Our community is doing what they can with the very, very little that they have to help one another. But our infrastructure is gone.
"The amount of damage done to our island is unimaginable. Our local government is just not equipped to handle the situation on their own. We can't let our islands be forgotten. We have to bring attention to them now. We need help." 
You can donate to the Community Foundation of the Virgin Islands here.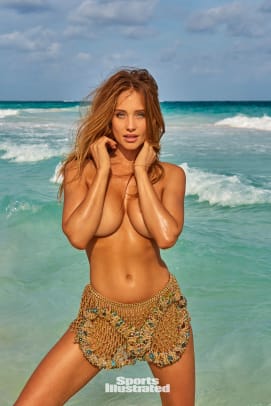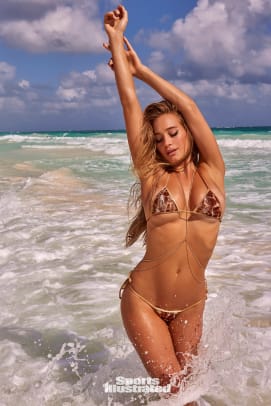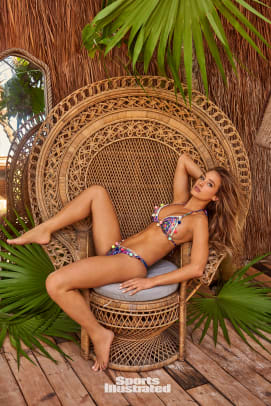 ​