Publish date:
Jessica Gomes celebrates her heritage with The Upside
Here at SI Swimsuit, let it be known that we're a fan of the Aussies. Just check out the numerous spreads from names like Jessica Gomes, Elle Macpherson and Robyn Lawley, just to name a few.  
So when we saw Jessica Gomes at the frontline of The Upside's "Be You" body image campaign, we were instantly intrigued. With an unique upbringing and one-of-a-kind look, the Australian model is the last person we would think would ever have questioned her own outward appearance. 
But as we've been reminded time and time again, the ladies of SI Swimsuit are both real and really beautiful. And just like any other woman, Jessica spent some time at the beginning of her youth and career questioning why she had a different look from her peers and had to learn to embrace her heritage. 
In the clip below, Jessica and fellow campaign models describe the challenges of defining beauty and learning to love yourself. "I don't regret going through that because it made me who I am today," Jessica said. "It made me strong," 
BONUS: See some of Jessica's best moments from SI Swimsuit 2015!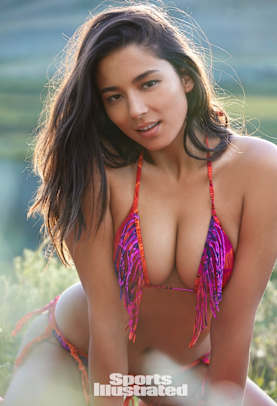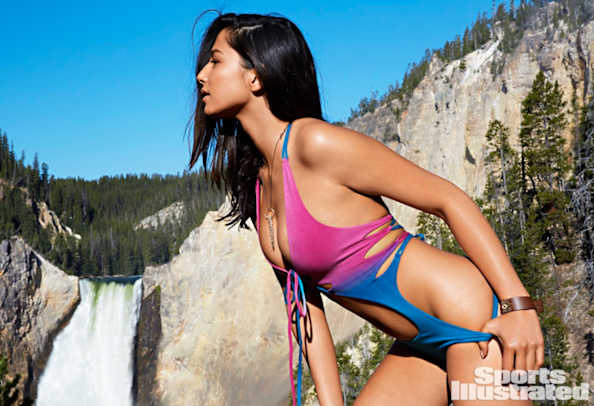 RELATED CONTENT
Jessica Gomes goes native for Fashion Gone Rogue
Jessica Gomes collaborates with David LaChapelle in new music video