Publish date:
These 10 GIFs are guaranteed to help ease your sadness over Kate Upton's engagement
Sorry, boys! Kate Upton is officially off the market. The blonde bombshell revealed her engagement to Tigers pitcher Justin Verlander on Monday night, debuting some serious bling on her ring finger at the Met Gala.
The world fell in love with Kate and her killer curves when she made her SI Swimsuit debut in 2011 and we haven't been able to get enough of her since.
We know it can be hard to learn that your dream girl is taken, but that's why we're here to help ease the pain. Check out these ten GIFs that show why Kate will always have a special place in all of our hearts.
1. She knows how to rock a teeny bikini.
2. She could make even the coldest shower steamy.
3. She's mastered the art of seduction.
4. She has no trouble looking flawless in zero gravity.
5. Her dance skills are unforgettable.
6. She doesn't hold back her goofy side.
7. She knows how to work it on the runway.
8. Her smile is irresistible. 
9. She doesn't let cold temperatures stop her from looking hot.
10. She is the literal definition of SEXY. 
BONUS: See some of our favorite photos of Kate Upton for SI Swimsuit!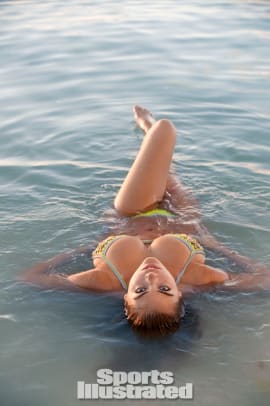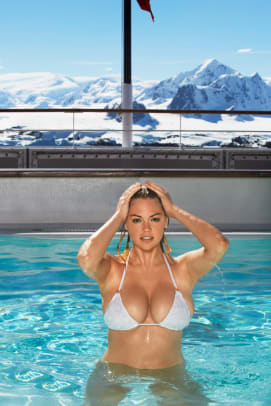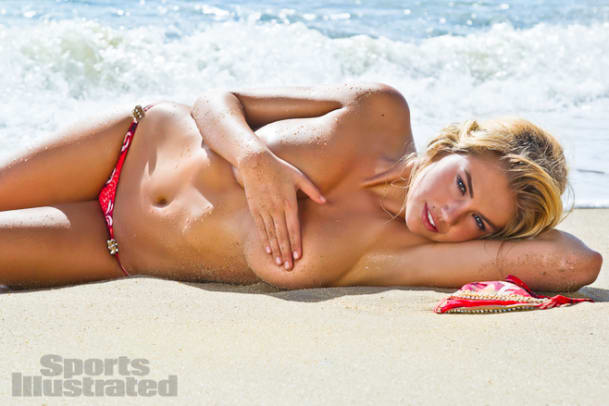 ​