Publish date:
Nina Agdal Celebrates Her 21st Birthday
Nina Agdal :: James Macari/SI
In just two short years, Nina Agdal has become one of SI's most popular swimsuit models. The Danish beauty, who won 2012 Rookie of the Year, endeared herself to fast food fans everywhere with her memorable Super Bowl commercial for Carl's Jr. And the most amazing part of her success? She isn't even 21. Well, that's a lie - Nina turned 21 last month and celebrating the milestone in Las Vegas over the weekend. The Birthday Girl was nice enough to share her celebration on Instagram. SwimDaily collected some of the best shots and compiled them to commemorate this important moment in swimsuit history (along with some obligatory swimsuit pics).
***************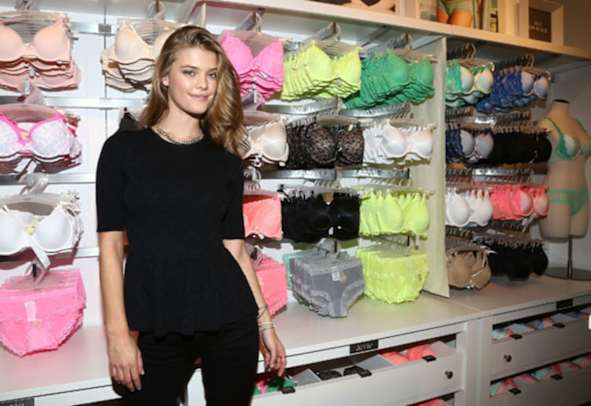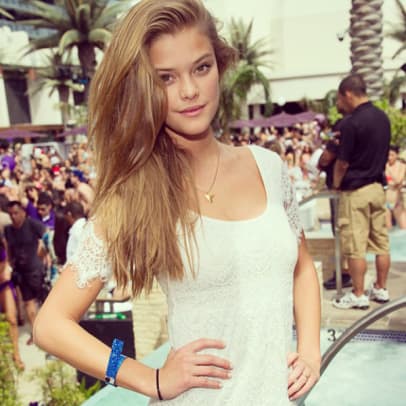 GALLERY:Nina Agdal's 2013 SI Swimsuit Photos 
VIDEO:Kate Upton Profile | Intimate | Body Painting
TWITTER:
| Instagram: