Publish date:
DON'T MISS: Outtakes from Robyn Lawley's SI Swimsuit 2016 photoshoot!
You've already seen Robyn Lawley's GORGEOUS SI Swimsuit 2016 photos (if you haven't, then what are you waiting for?!), but now we're taking you behind the scenes with our favorite Aussie!
Robyn fiercely battles the winds and waters in Malta in search of the perfect shots, all with a beautiful smile on her face. We just can't get enough of these sexy looks and her bubbly personality!
• Robyn Lawley on curvy models: 'It's impossible to be a smaller size.'
Make sure you get in on all of the fun and watch Robyn's full outtakes above!
BONUS: Every photo of Robyn Lawley from SI Swimsuit 2016!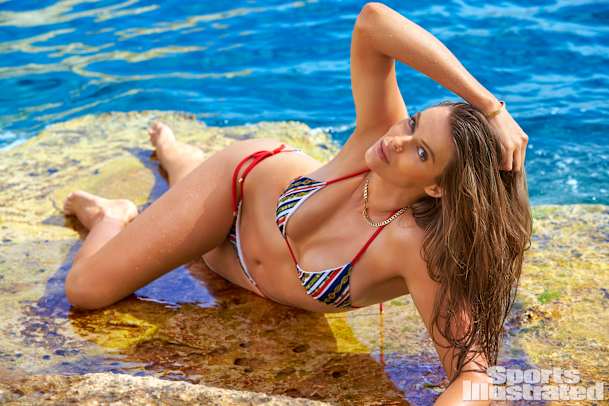 )