Publish date:
Will Ronda Rousey meet Stephanie McMahon again at WrestleMania 32?
WrestleMania 31 may have just wrapped up last week, but rest easy, Ronda Rousey fans. The WWE already wants Rowdy Ronda back in their ring. 
According to a report from the Wrestling Observer Newsletter, Dave Meltzer suggests that the organization's plan is "for two singles with HHH vs. Rock and Ronda Rousey vs. Stephanie (McMahon) next year." Talk about a singles match for the ages. 
Will UFC give it the green light? Would an organized Ronda/Stephanie reunion even be a fair and truly entertaining fight? That's all yet to be seen. But for now, one thing is for sure—the world of WWE now loves (and fears) Ronda as much as the rest of us do. 
BONUS: See Ronda Rousey through the lens of Sports Illustrated!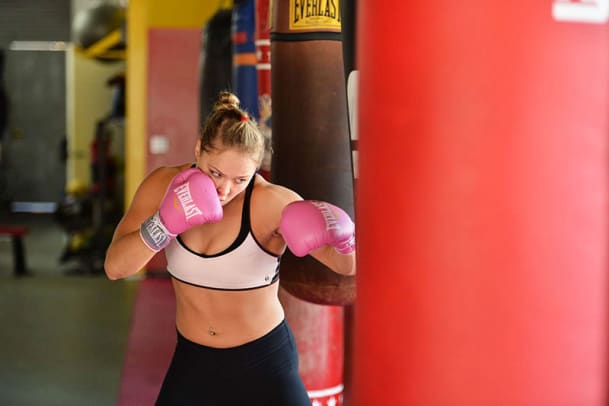 RELATED CONTENT
Watch Ronda Rousey fight Michelle Rodriguez in high heels for Furious 7!