Publish date:
Sara Sampaio turns up the heat for Victoria's Secret PINK
If you follow the 2014 SI Swimsuit Rookie of the Year on Instagram, which you should, then you'd have known a couple of weeks ago that Miss Sara Sampaio was going to be featured in the Victoria's Secret PINK spring break campaign. 
And now that the official photos are out, we're planning a tropical getaway for right around the middle of March. An adult spring break seems like a reasonable excuse to go shopping for a new bikini, right? Insert: "Beach Hair Don't Care." 
As a matter of fact, with this brunette beauty modeling the line, we're thinking we might just need one of everything! 
BONUS: See our 2014 Rookie of the Year, Sara Sampaio, at the Jersey Shore.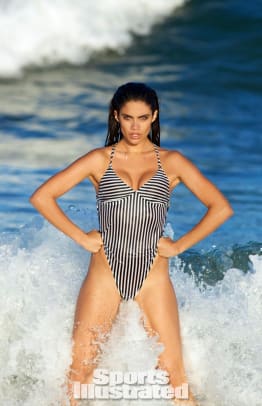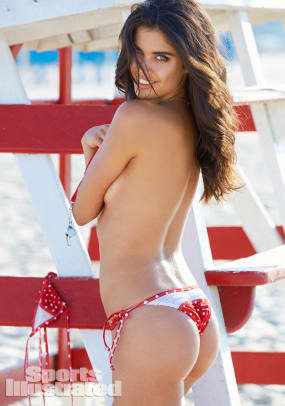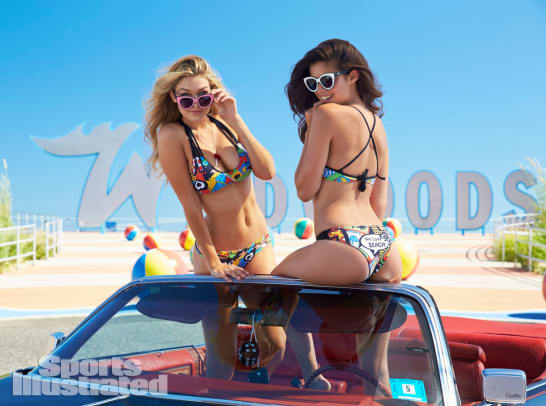 And get intimate with Sara at the Shore: 
RELATED CONTENT
Rookies who rocked 2014: Sara Sampaio
Sara Sampaio, SI Swimsuit's first-ever Portuguese model, is the 2014 Rookie of the Year