Publish date:
Get intimate with SI Swimsuit as the ladies voyage to the west coast!
There's an old saying that "the west coast is the best coast" and that's never been more true than in the 2015 SI Swimsuit Issue. We sent Chrissy Teigen, Lily Aldridge, Samantha Hoopes and Kelly Rohrbach up the coast to shoot with world famous photographer Yu Tsai. They started in Olympic National Forest and ended at Big Sur in central California. 
Along the way, the group encountered harsh weather and huge pockets of fog and mist. But they also experienced the purple sand at Pfeiffer Beach in Big Sur, a unique lavender farm in Oregon and the beautiful backdrop of a stone castle while shooting in Napa Valley. The scenery was beautiful and so were the girls. The result is some of the best photos to ever appear in the pages of SI Swim. 
Lucky for you, we brought along our crack video staff to document the entire trip. As you can see, the girls brought their A-game and the west coast has never looked so good. Enjoy the reel above and let Chrissy, Lily, Samantha and Kelly remind you why the west coast is the best coast.
BONUS: View the best shots from SI's 2015 West Coast Swimsuit shoot!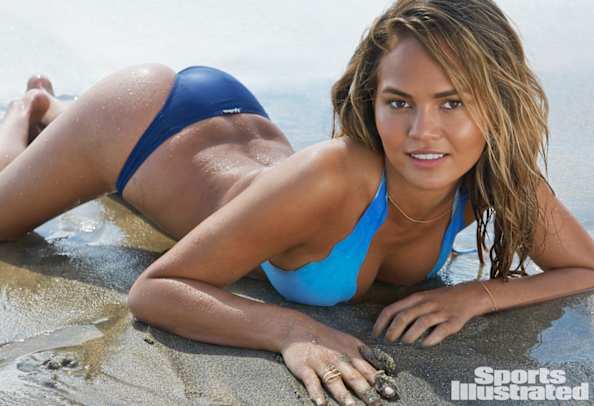 ​