Publish date:
Ring The Alarm! These Five Hailey Clauson GIFs Are Straight Fire
Hailey Clauson brings the heat to the Bahamas!
It's definitely no secret that we can't get enough of Hailey Clauson, and we are pretty freaking excited to have the 2016 cover model back for SI Swimsuit 2018. This California cutie totally nailed the retro vibe of her Bahamas photo shoot this year, which may be why our obsession with her is at all time high. The love we have for Hailey is truly special and what better way to show why we adore this babe than with GIFs!
1. She roller blades through our dreams.
2. She was made for long walks on the beach.
3. She's RED HOT in hot pink.
4. She's never met a bikini that was too teeny.
5. Her looks could stop traffic.
See more of Hailey's amazing SI Swimsuit 2018 photos here: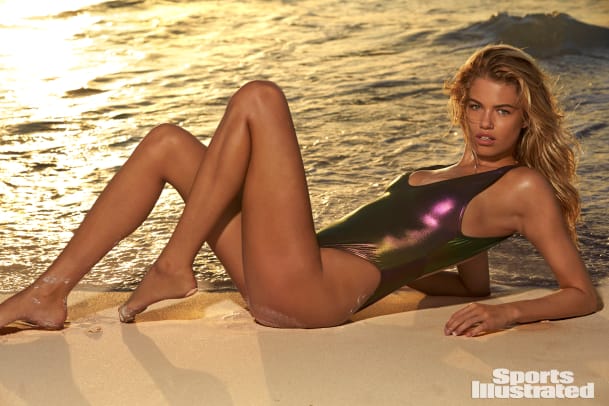 ​