Publish date:
SI Swimsuit Rapid Fire Questions with California cutie Hailey Clauson
Who loves Brittney Spears, the month of March, and French fries? It could only be 2015 SI Swimsuit rookie Hailey Clauson! 
Maybe you knew Hailey is a self-proclaimed dog person, but did you know she had her first kiss when she was just 16 years old? See, you're learning so much about your favorite rookie already! 
Best known for her work early in her career on the runway, and now as a bombshell for our little glossy, Hailey isn't afraid to get up close and personal with her fans—lucky you. 
Be sure to watch the full video above to learn all about Hailey's preferences on a day at the beach vs a day at a baseball game and Instagram vs Twitter, and keep coming back to Swim Daily for more installments of "SI Swimsuit Rapid Fire!"
BONUS: See some of Hailey's best moments from SI Swimsuit 2015!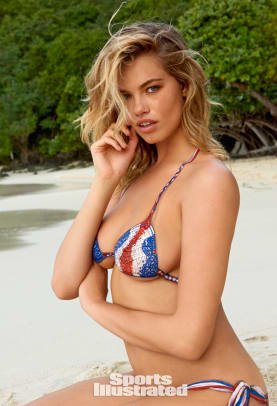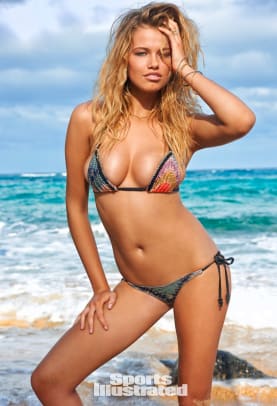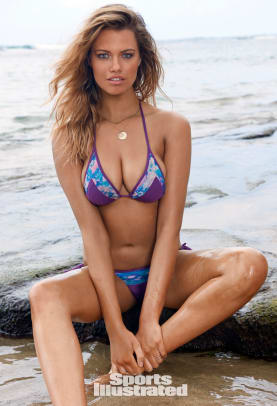 RELATED CONTENT
Laugh along with Hailey Clauson in her 2015 Kauai outtakes!
​