Publish date:
Professor Solveig teaches Danish phrases every guy should know
Would you like to go on a date with Danish model Solveig? Would you at least like to call her the most beautiful girl in the world? You're in luck ... sort of. While we can't assure you that she'll say yes, we can at least teach you how to ask in her native tongue! We asked the SI Swimsuit rookie to give us some Danish lessons and she taught us how to compliment her eyes, ask for her number and even say I love you. 
Whether she's riding a horse backwards or geeking out over her science fiction books, it's easy to see why Solveig has quickly become one of our most popular models. And one of our most lingual. Watch her Danish lessons in the video above and don't forget to keep coming back to Swim Daily for more adorable moments from all of your favorite swimsuit models.
BONUS: See some of Solveig's best moments from SI Swimsuit 2015!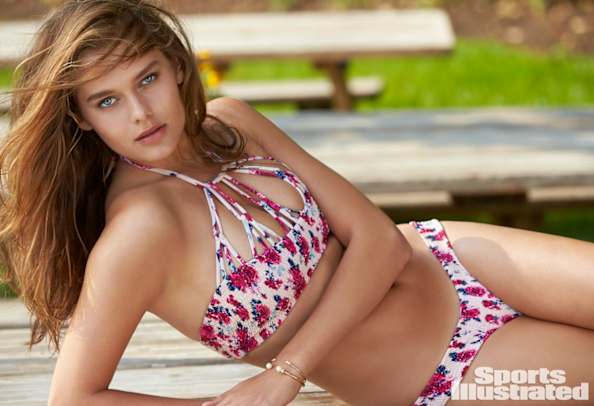 ​