Publish date:
Kate Upton's 10 best GIFS from SI Swimsuit 2017
It's been a few weeks since the 2017 SI Swimsuit issue was released and by now, you've already reviewed all of Kate Upton's photos and videos. So here's a bonus prize for all your work: Kate Upton GIFs. Enjoy!
BONUS: See some of Kate's best moments from SI Swimsuit through the years!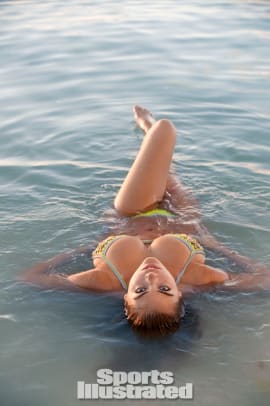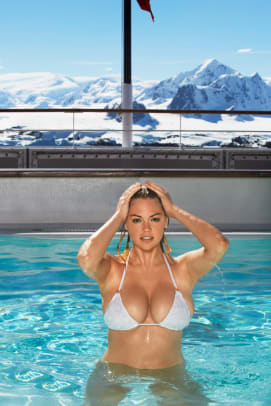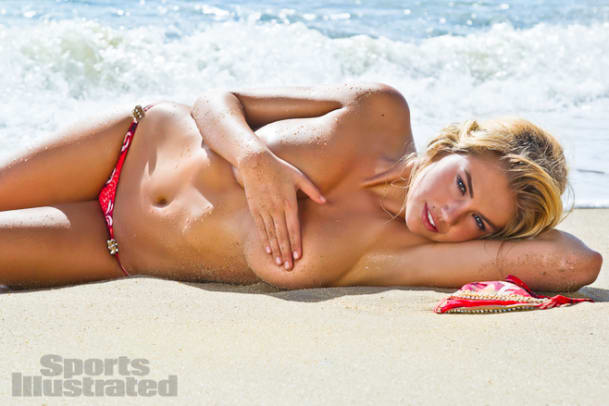 ​