Laugh your way into the weekend with Rookie of the Year Bianca Balti and influencer Arielle Vandenberg
Who says models are always so serious?
Our Rookie of The Year, Bianca Balti, made a little appearance in one of Instagram influencer, Arielle Vandenberg's recent videos. The two staged a hilarious skit that has our bombshell Italian goddess standing in for a photo session that winds up being a selfie session for Arielle. Oops!  
Watch the clip above for a good laugh, courtesy of these two talented and beautiful women!
BONUS: See all of Bianca's photos from SI Swimsuit 2017!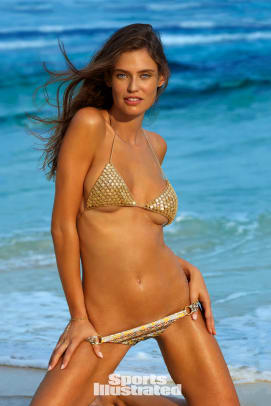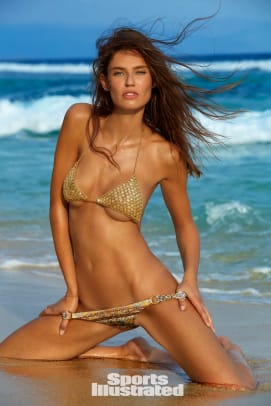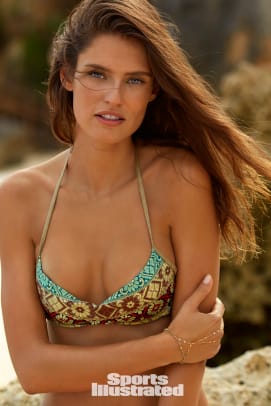 ​