Publish date:
Chrissy Teigen suffers a 'wardrobe malfunction of the highest caliber'
As fate would have it, Chrissy Teigen's night at the CFDA Awards didn't end exactly as planned. 
Imagine a night of red carpet snapshots and run-ins with fashion's elite...then imagine your front slit (already thigh-high) ripping an additional five inches toward a very private area of your body. Now you've got a pretty clear picture of Chrissy's night. 
What we love most about Chrissy, though, is her uncanny ability to make light of even the worst of situations. In traditional Chrissy fashion, the six-time SI Swimsuit model took to social media to poke fun at her own epic fail. She even edited her own caption to scold the haters who mistook shadows on her chest as yet another wardrobe malfunction. You go girl. 
Chrissy has been making major headlines lately, as she takes on approximately 800 jobs at once. She continues to act as the color commentator on Lip Sync Battle, recently co-hosted the Billboard Music Awards with Ludacris, and has graced the covers of both DUJOUR and Cosmopolitan Australiain just the last month. 
While we'd really like more quality time with our BFF (okay, we're not best friends, but a girl can dream, right?), we couldn't be happier to see Chrissy taking over the world—one awards show at a time! 
BONUS: See some of Chrissy's best moments from SI Swimsuit 2014 & 2015!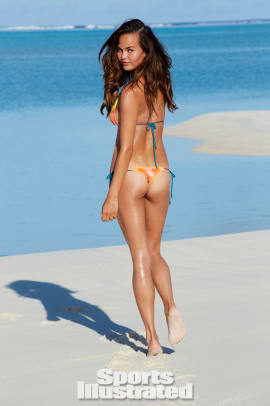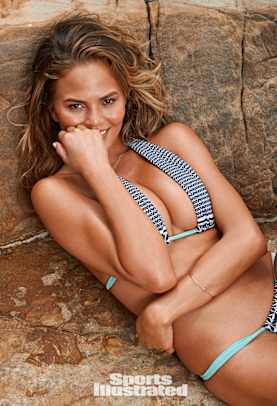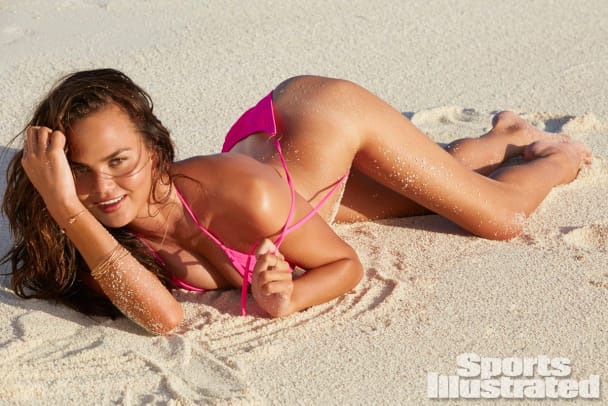 RELATED CONTENT
Chrissy Teigen and John Legend are the standard for Hollywood romance
Chrissy Teigen weighs in on Deflategate, still loves Tom Brady