Publish date:
Where Is Gigi Hadid From? See How Well You Know the Model
This post was written by Olivia Bahou and originally appeared on InStyle.com. 
Gigi Hadidand ZaynMalikannounced their breakup on Tuesday after more than two years of dating and shocked the world with news of their split. Of course, the Internet quickly went into a frenzy, searching for all the news they could consume about the former couple.
​
Why did they break up? How long were they dating? Did their exes have anything to do with it? And even: Where is Gigi Hadid from?
Gigi was born Jelena Noura Hadid back in 1995 in Los Angeles, Calif. Her parents, former model Yolanda Hadid and real estate developer Mohamed Hadid, married in 1994 and raised their children in California until they divorced in 2000. Gigi grew up in Santa Barbara and Southern California, modeled as a child, and graduated from Malibu High School before moving to New York City to study at the New School and pursue modeling. The rest, as they say, is history.
Fans of The Real Housewives of Beverly Hills knew her early on in her life and career from appearances on the Bravo reality show alongside her younger siblings—sister Bella Hadid and brother Anwar Hadid—due to her mom Yolanda's starring role on it. Click here to re-watch some of Gigi's best moments from the show.
See some of Gigi's hottest photos from SI Swimsuit: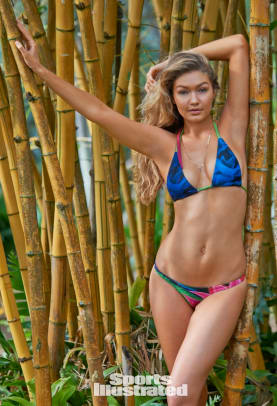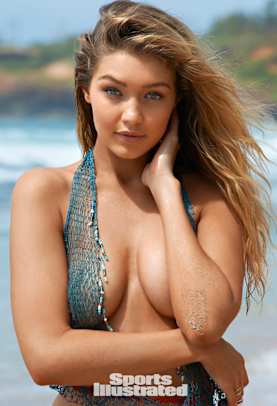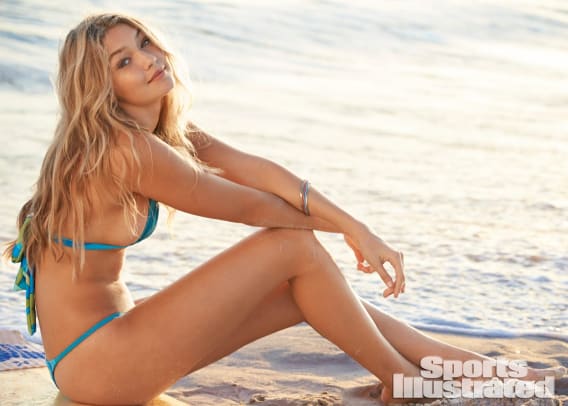 ​