Publish date:
It Takes Two: Nina Agdal and Ariel Meredith
It takes two to make a thing go right. 
And this week, Nina Agdal and Ariel Meredith are out to reinforce the sentiment.
Recreating our iconic 1996 cover of Tyra Banks and Valeria Mazza in barely-there leopard swimsuits, Nina and Ariel dazzle on the beaches of the Bahamas in body paint and smiles. Dare we say, our girls always look their best in body paint?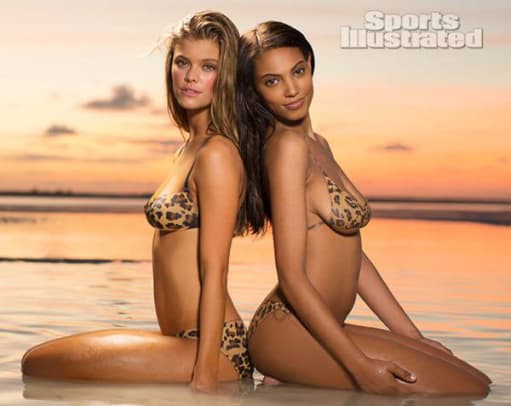 BONUS: Enjoy a behind-the-scenes look at Nina and Ariel's body painting shoot. 
RELATED CONTENT