Publish date:
Rookie Robyn Lawley welcomes a beautiful baby girl!
SI Swimsuit rookie Robyn Lawley is the definition of one hot momma! 
Welcoming her baby girl on Instagram in just about the cutest way we've ever seen, she and boyfriend Everest Schmidt also revealed on Facebook that they've named their little one Ripley and are all happy and healthy. 
Robyn has spoken openly about the pressures models face to get back in shape quickly after pregnancy and will be easing back into work after spending some quality time with her new baby girl. With a kid that's bound to be as beautiful as she is, how could you blame her? 
Congrats, Robyn, on your growing family! We wish you only the best in your time off and are still so happy to call you a part of the Swimsuit family!
BONUS: See some of Robyn's best moments from SI Swimsuit 2015.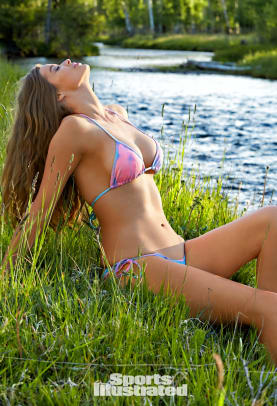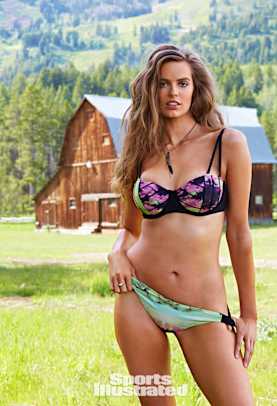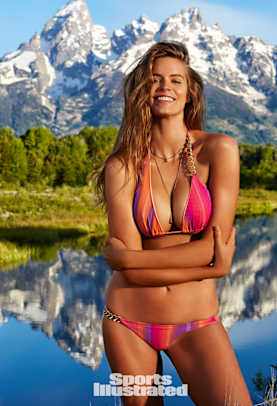 RELATED CONTENT
Meet your 2015 Sports Illustrated Swimsuit Issue Rookies: No. 6 Robyn Lawley
​