Publish date:
These 10 GIFs show why Samantha Hoopes is the life of the party
In three short years, Samantha Hoopes has gone from relatively unknown SI Swimsuit rookie to one of our most-recognized models. She's also had her own Carl's Jr. commercial, starred in a Guess campaign and appeared on MTV's Guycode.
So why is Sam so popular? We found 10 GIFs that prove she's the life of the party.
She loves to dance.
And then dance some more.
She makes great faces.
She wears hand warmers in interesting places.
She believes bikini tops are optional.
She's not afraid to get down and dirty.
She enjoys changing in a tube.
She's excellent at the slow and sexy run. 
She loves grapes (and wine).
And she's got game (even in slow-motion).
BONUS: See all of Samantha's super sexy 2016 SI Swimsuit photos!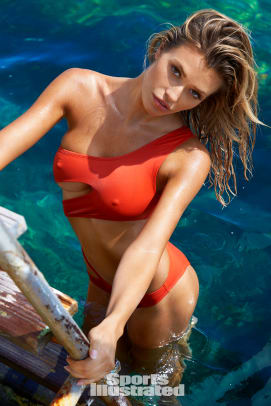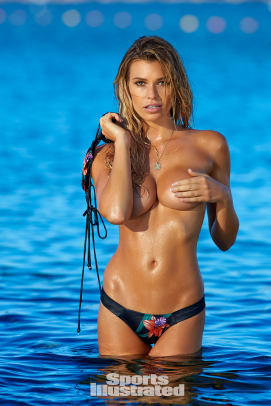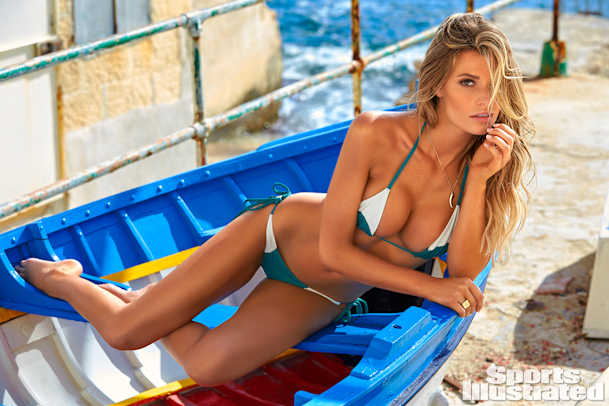 ​​