Publish date:
Chrissy Teigen analyzing Lebron James' pedicure is everything!
Whenever Chrissy Teigen stops by the Sports Illustrated office, you know it's going to be a great day. So last week when she sat down to discuss her new pedicure product, the Amope Pedi Perfect, we knew we were in for a treat.
Infamous for her lack of a filter and ability to keep it real, Chrissy spoke candidly about the importance of men getting pedicures (including her own hubby, John!). She went on to explain that especially athletes, who put a lot of pressure on their feet, should be paying special attention to their extremities. "Have you seen the feet on these guys?!"
If LeBron James and Tim Tebow aren't too manly to get a pedicure, then no one is. Watch the video above to see Chrissy in studio with SI Now. 
But the fun didn't stop there! Chrissy also shared her advice for her friend and SI Swimsuit 2015 cover model Hannah Davis and her insane schedule since SI Swimsuit Launch Week. Get all the details of her whirlwind awards season below!
BONUS: See some of Chrissy's best moments from SI Swimsuit 2015!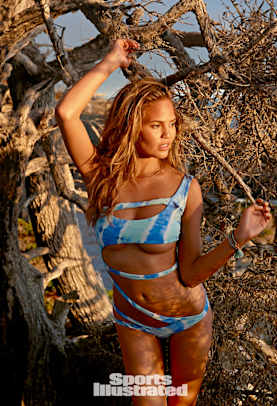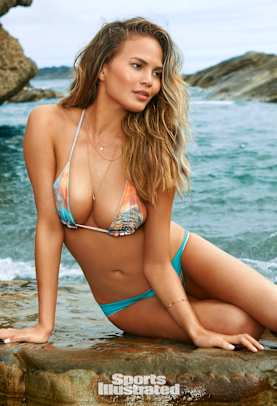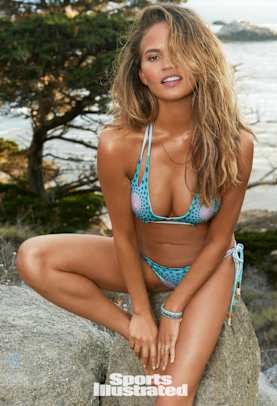 RELATED CONTENT
Let's play Word Association with Chrissy Teigen!
​
Chrissy Teigen and John Legend are still the gold standard for a good marriage