Publish date:
Hailey Clauson proves she's an expert on all things California
We got more bounce in California than all y'all combined! 
Think you know the great state of California pretty well? Think again, because our resident Cali cutie Hailey Clauson is out to prove that she's the ultimate native of the Golden State. 
• Things are sunny and seductive in the next SI Swimsuit 2016 sneak peek!
Our bombshell rookie hails from Thousand Oaks, California, and while she may call the Big Apple her home now, let's not think for a second that she's forgotten the power of a good breakfast burrito or the uniform of a bikini and cut-off jean shorts that is appropriate all year long! Doubtful that the weather could really be that good? It's true, dude! 
• MUST SEE: Hannah Ferguson and Hailey Clauson bust a move before the Nets tip off
To learn all there is to know about Hailey's favorite state, be sure to watch the full video above. It's guaranteed to be the best decision you make all day! 
BONUS: See some of Hailey's best moments from SI Swimsuit 2015!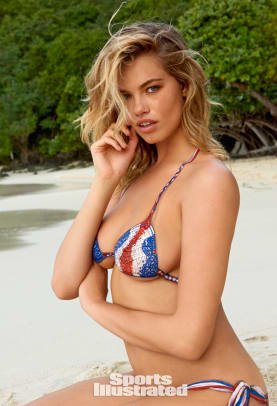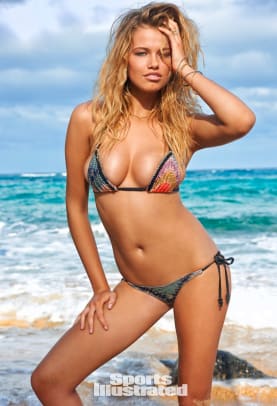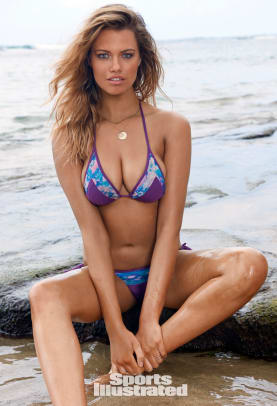 )